Just saw this on eBay and decided to pick one up: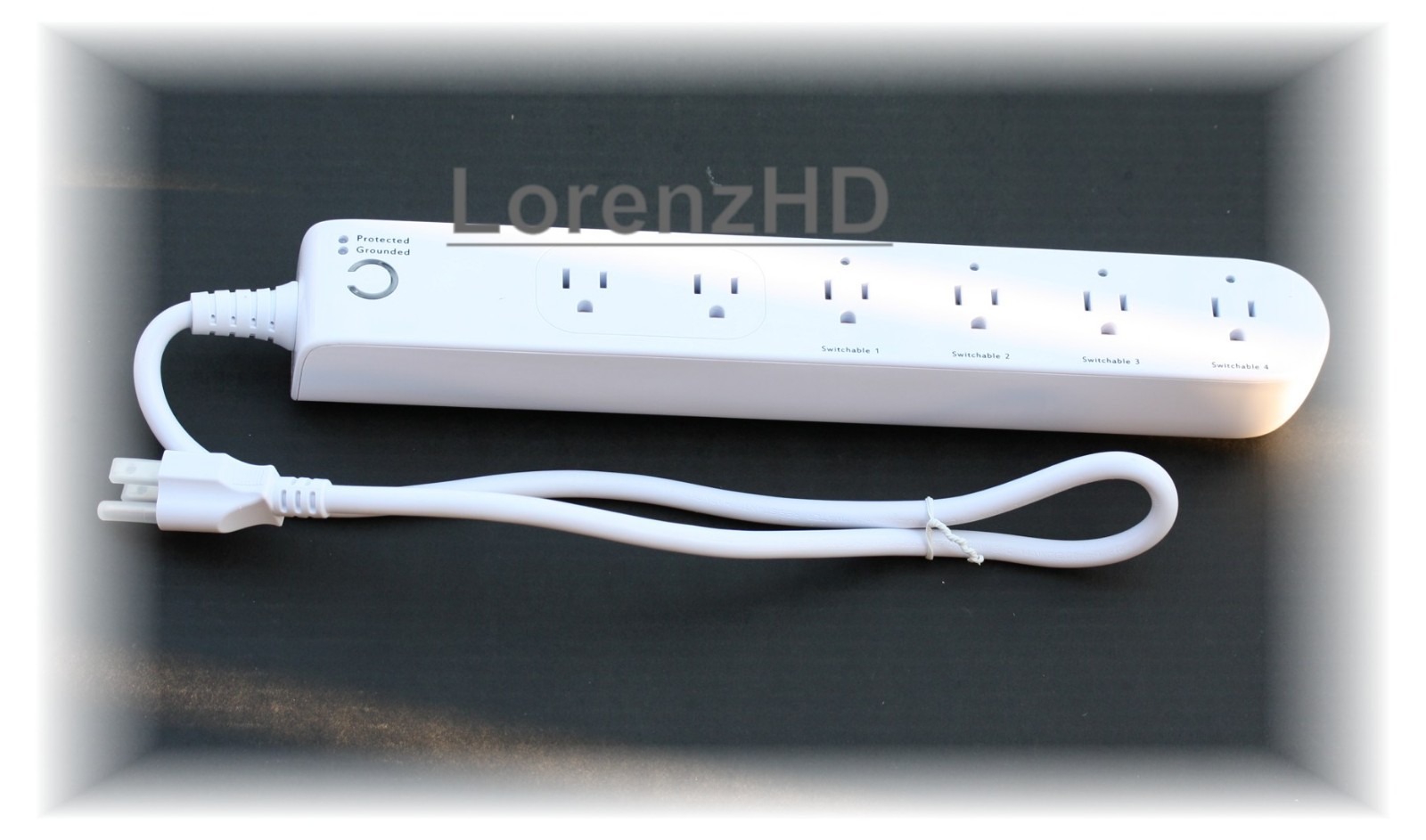 6 outlets total… 2 are always on, and 4 are controlled by Zwave. There's some contradictory info on how they work according to the ebay listeding:
All z-wave outlets appear at VERA dashboard as 4 switches, controlled independently.
4 switchable power outlets in 2 groups and 2 constant-power outlets
So, first of all, I'm not 100% sure this will work with SmartThings, but Urman (I think) said before that if we have any z-wave device that doesn't work right away, we can send it to them and they'll type it for us and send it back, so I'm pretty sure this should work.
Secondly, I'm not sure if it will show up as two outlets or four.
I'll report more when I get my device.