Good news, the wait is over!!
As of this post, you can now use IFTTT in the UK! Now you can integrate all of your other connected things to SmartThings through IFTTT rules to make your home smarter and your life more convenient.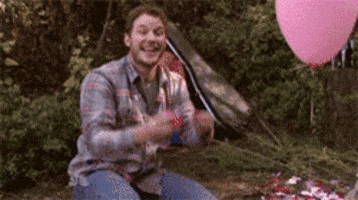 One caveat: If you are in the UK and have already connected your account to IFTTT, you will need to disconnect the channel and reconnect it to properly make the connection.
Happy IFTTTing! Get cookin' on those recipes!