I live in an old apartment building with a through the wall HVAC unit. I would like to be able to use a remote sensor to create a virtual thermostat (of which ST is capable) but the plug is 208/230v. Does anyone know of a compatible wireless outlet?
Note - here is an image of the outlet style with horizontal prongs: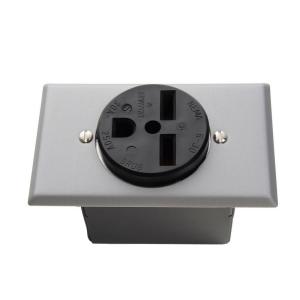 Thanks for the help!