Hi All,
Im hoping someone can help me out here. I want to add a Zooz 3 way switch to my lights and i'm running into a problem. It seems I have wiring that resembles the following which would prevent me from using the switch.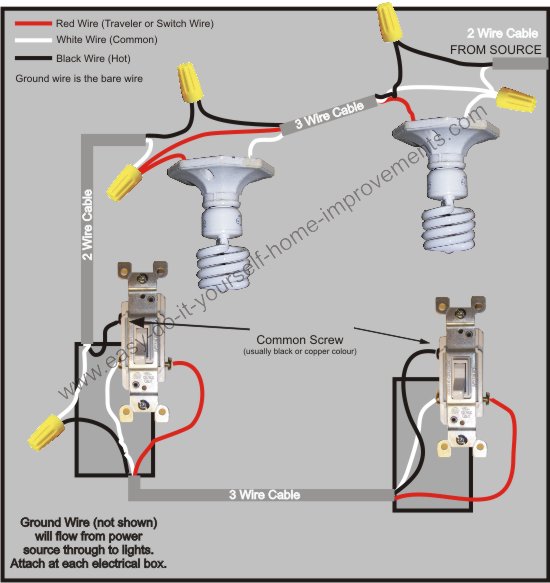 However I do have line in on the second box. Im wondering if i can do the following:
I essentially just want to power the switch but not power the load. (which is why i'm not sure this would work). Biggest problem is i can't get behind the light (light fixture is glued to ceiling) other wise i think it could just disconnect the power from the light and power from the box instead.
Any help or ideas on how i can install?
Thanks!