Where's @slagle?
It's called ugly sweaters

---
OK… That wasn't very nice, so I'll btch-slap myself on that one… Happy Holidays!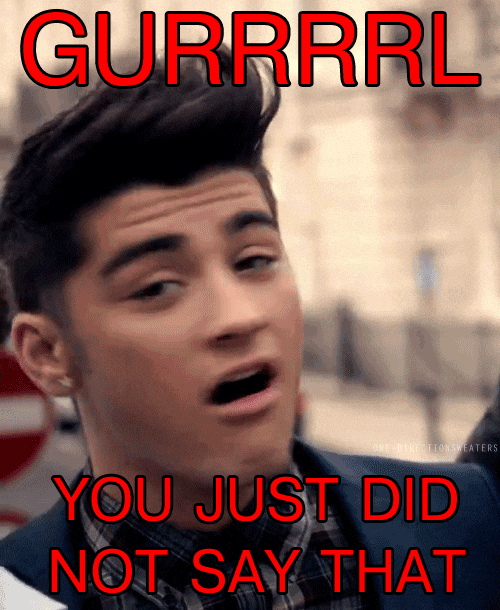 That's part of our lovely Support team in Tucson, AZ. The Slagle-meister has the pleasure of working with me in our Mountain View office.
So … it's too warm in Mountain View for "ugly sweater day"?
Compared to Tucson? I think it's going to be 80 degrees there today.
Speak for yourself